Your Ultimate guide to Fall cleaning Must Dos of a Fall Cleanup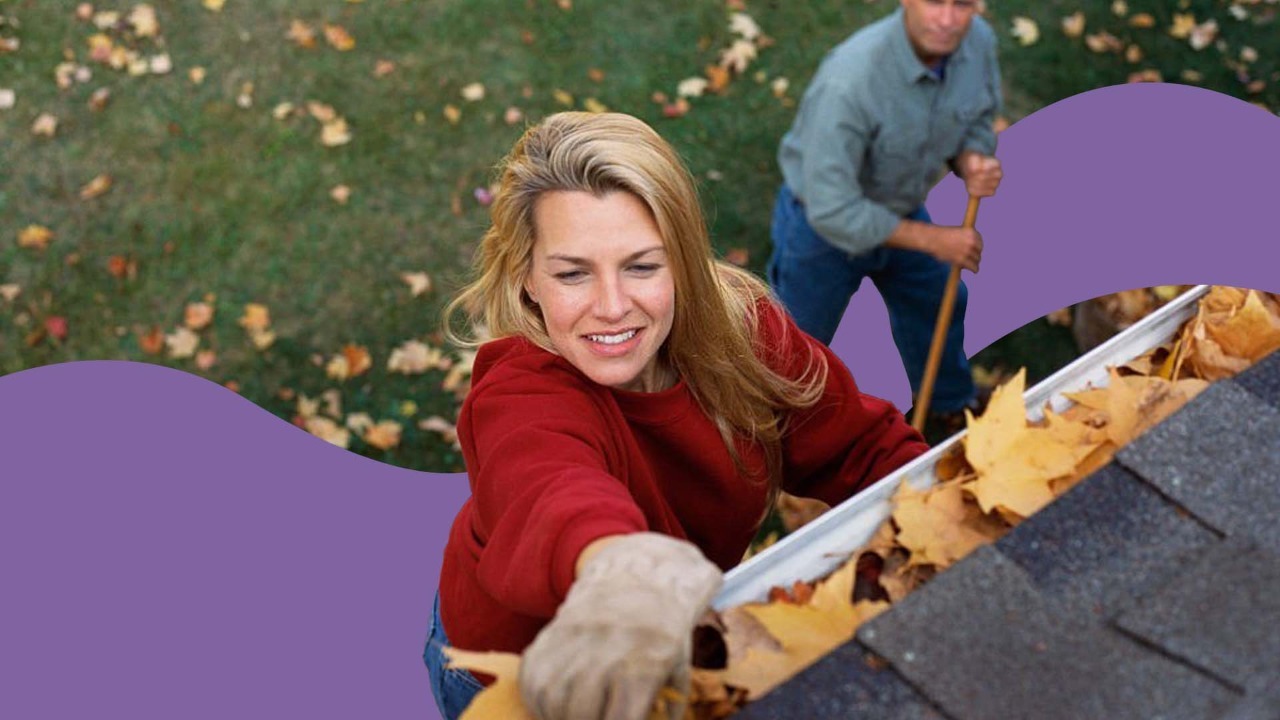 Fall is here! You know what that means. It's time to snuggle up in scarves, design your Halloween outfits, plan out mini trips to pumpkin patches and gear up to deep clean for the new season! 
Here are some Fall cleaning Must.
It's time to go after all the hidden grime that has accumulated throughout the season. 
   Bedroom: 
Flip the mattress
Wash the new bedding
Wash all the carpets
   Bathroom:
Wash all mats and shower curtains
Deep clean the bathtub and toilet
Treat for mold and mildew 
   Kitchen:
Deep clean the refrigerator and let it stay open for a day
Clean the exhaust, oven, and microwave
Clean the drain
2- Prepping the Fireplace
Reading a romantic novel while you snuggle in your blanket next to the fireplace sounds like the perfect fall dream. It's highly important to clean fireplaces as uncleaned chimneys and fireplaces can cause accidental fires. Make sure to check for bird nests. Clean the firebox by vacuuming the ashes and removing any pieces of wood. If creosote is found, it should be immediately cleaned with professional help.
3- Clean filters and fans
It's important to replace or clean all HVAC filters in the house. These filters can be simply cleaned by running water and an old toothbrush and have to be completely dry before inserting back. To clean the ceiling fans, insert one of the fan blades in a pillow cover, press and pull outwards. This will prevent the dust from getting everywhere. Afterwards, clean with a mixture of dish soap and water.
Dry clean the patio cushions, and wipe the furniture with a mixture of water and soap. Once dry, pack and store away the furniture or secure it with weatherproof tarps. Make sure to drain water from all outdoor taps, and install covers. In order to prevent leaks, clean and drain gutters which accumulate debris and leaves in fall. 
Seasonal cleaning is a long and tedious task which is why we always recommend reaching out to us at Queendom Cleaning. We will save your time (and back :p) leaving you with nothing to worry about.
Happy Fall!