Move In and Out Cleaning Service
Moving doesn't need to be the worst thing ever, ease your move with Queendom Cleaning.
Packing, moving, unpacking, and cleaning? How about not. Leaving a clean home behind you or starting the next phase of your life in a new, clean home is simple and stress-free with Queendom Cleaning. Our teams are efficient and thorough and know exactly how to take care of your big clean.
So if you are in Spruce Grove, Stony Plain, Parkland County, Edmonton, Acheson, or the surrounding area, we've got you covered!
What is included in the cleaning?
Full Interior And Exterior Clean Of Kitchen Cupboards And Appliances
Clean Sink, Tap, And Backspace
Wash Full Walls, Doors, And Baseboards
Clean Light Switches And Vent Coverings
Clean Doors And Window Casings
Clean, Scrub And Polish Bathrooms. Top To Bottom, Inside And Out
Clean All Other Surfaces Like Shelving, Mirrors, Etc.
Frequently Asked Questions
Call or text us anytime to get the answers you need or say hello on Facebook.
Info@QueendomCleaning.com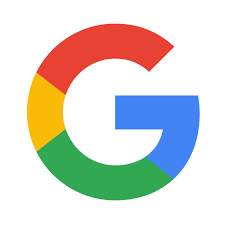 Carol Adams
Jen and one of her amazing team came to do a move out clean for me on March 20. I just arrived back "home" yesterday and I have to say, I WAS ABSOLUTELY THRILLED WITH HOW INCREDIBLE MY PLACE. Pleasant and professional interactions with Jen. Reasonable rates. I would have no hesitation in recommending Queendom Cleaning.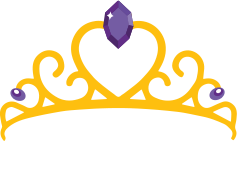 Ready To Join The Queendom Family?
Queendom Cleaning Ltd. is based in Spruce Grove, Alberta. We work locally and provide jobs to people that are our neighbors, and yours, in an effort to invest in our community. We make earth, health, and safety conscious decisions in order to provide an ideal service to you and your family.
We serve Edmonton, Stony Plain, Spruce Grove, Seba Beach, Onoway, Calahoo, Parkland County and surrounding areas.