Initial, Deep Cleaning and Spring Cleaning Service.
Maybe you just took an honest look around and noticed it is time to scrub those baseboards and wash all the doors in your house? What about the walls and that funky layer of dust and fuzz growing behind the toilet?
Cleaning is a big task. Whether you just feel a bit overwhelmed or you just plain do not want to do it, our team at Queendom would love to do it. Adding to that, we get a lot of satisfaction from cleaning and from making you feel like you have been taken care of.
Moreover, we offer our deep cleaning and spring cleaning services as one time cleaning options for those who do not want a recurring service after. We can come once or twice a year, or however often you like. This type of service is the same as our initial cleaning service and is very versatile. Meaning, you can customize it with as many add-ons as you like!
So if you are in Spruce Grove, Stony Plain, Parkland County, Edmonton, Acheson, or the surrounding area, we've got you covered!
What is included in the cleaning?
Spot Clean Doors And Wipe Handles
Sweep, Vacuum, And Mop Floors And Mats
Dust Or Wipe All Reachable And Horizontal Surfaces Including Window Sills
Clean Bathrooms (Polish Sink And Mirror, Clean Toilets Completely And Hand Wash Floors Around Them, Doors, Walls, Counters, All Dispensers, Etc)
Dust Electronics Where Safe To Do So
Dust/Wipe Decor And Blinds As Needed
Clean Kitchen (Exterior Of All Appliances And Cupboards, Inside Microwave And More)
Frequently Asked Questions
Call or text us anytime to get the answers you need or say hello on Facebook.
Info@QueendomCleaning.com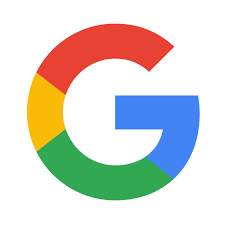 Ninya Tippet
On last minute, I decided I couldn't handle cleaning the house in time for family to visit and they were able to squeeze me in a day after I contacted them. Sydney and Ella were great in completing my long to-do list in such limited time. THEY MADE IT POSSIBLE FOR ME TO RELAX ON THE EVENINGS LEADING UP TO FAMILY VISITNG. The team was excellent in handling all my initial inquiries and made it seem like a less impossible undertaking. I'm very happy!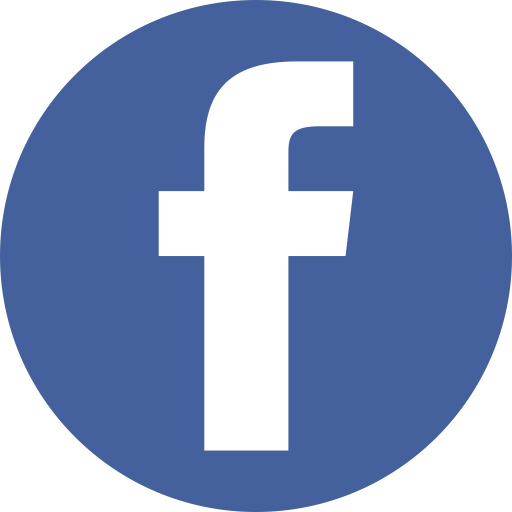 Courtney Rebke
Thank you, thank you, THANK YOU! I had a full deep cleaning done today and I couldn't be happier. Gina and Sydney did a fantastic job. The first thing I said when I got home was"I'M NEVER CLEANING MY HOUSE!" ! My stress level melted away as I sank into my nice, clean home. The full cleaning was MUCH less than I anticipated it to be. Queendom Cleaning, you made my day. <3