Let your listing shine through your photos and welcome potential buyers into a sparkly, fresh home.
Many factors can help you sell your home faster and for the most profit, and cleanliness is one of them.
Our pre-listing cleaning will shine through in the photographs of your home. This will welcome potential buyers into a fresh space, helping them better envision themselves in the home.
Moreover, we can also provide you with maintenance cleaning while your home is listed. Furthermore, If you are not living in the home anymore, we can pop in now and then just to spruce it up. Once somebody snaps it up, your move out cleaning will be a breeze!
So if you are in Spruce Grove, Stony Plain, Parkland County, Edmonton, Acheson, or the surrounding area, we've got you covered!
What is included in the cleaning?
Spot Cleaning Doors And Wiping Handles
Sweeping, Vacuuming, And Mopping Floors And Mats
Dusting Or Wiping All Reachable And Horizontal Surfaces Including Window Sills
Cleaning Kitchen ( Exterior Of All Appliances And Cupboards, Inside Microwave And More)
Wiping Walls And Mirrors.
Dusting Or Wiping Baseboards
Dusting/Wiping Decor And Blinds As Needed
Cleaning Bathrooms (Polish Sink And Mirror, Clean Toilets Completely And Hand Wash Floors Around Them, Doors, Walls, Counters, All Dispensers, Etc)
Frequently Asked Questions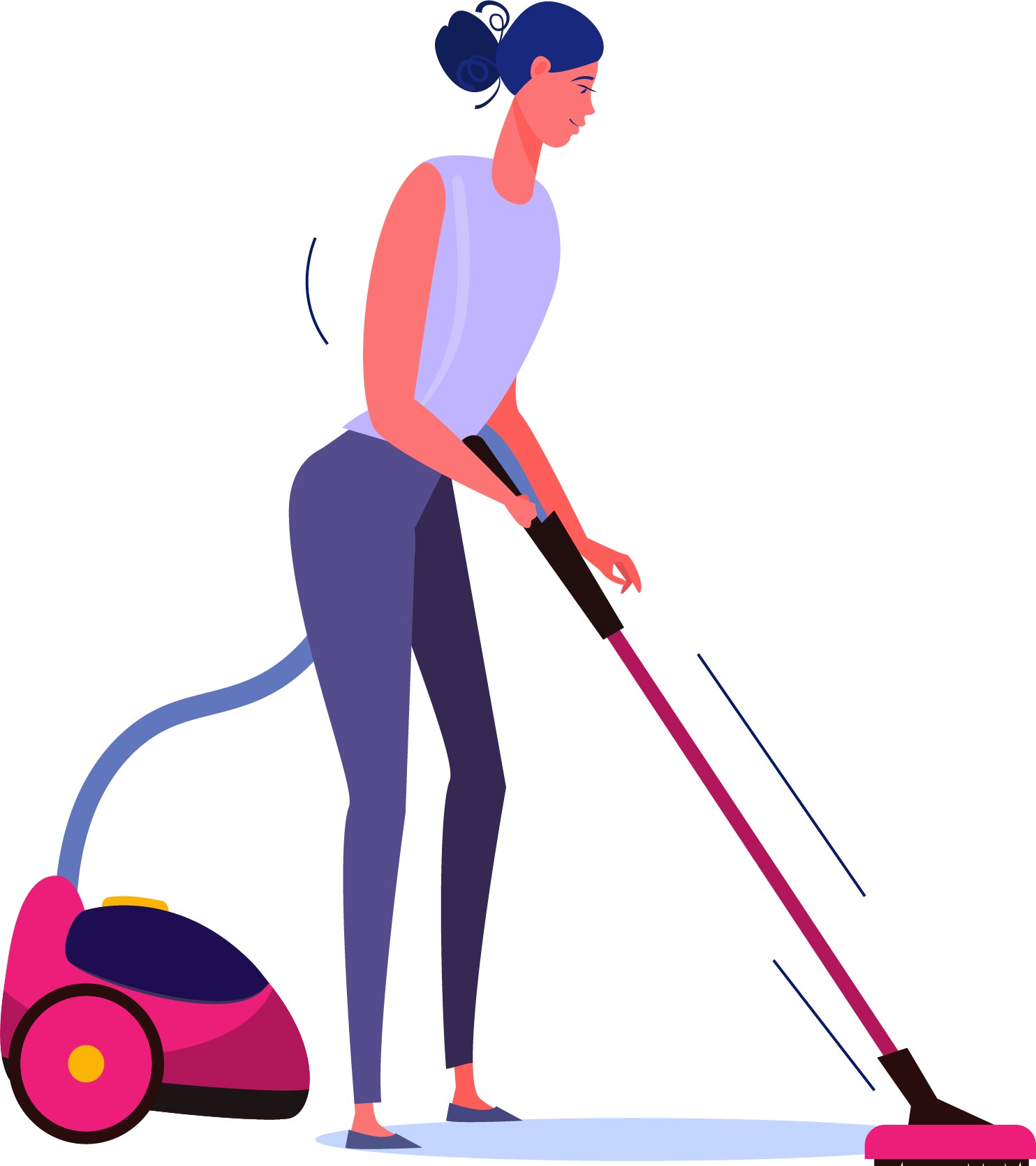 Call or text us anytime to get the answers you need or say hello on Facebook.
Info@QueendomCleaning.com