Recurring Cleaning Services
A clean and tidy home lifts weight off your shoulders.
Get a fresh start at your home, without lifting a finger!
Our daily lives are incredibly busy. Whether you have one job or two, run a business, or stay home and manage an entire household (or maybe all of the above!), you do more in a day than seems humanly possible.
Hiring a house cleaner really can change your life. Imagine walking through your door later today or this week and, like magic, your house smells so fresh, the floors are shiny, and somehow your stainless steel looks brand new again! This is what we do. We take care of you.
When Queendom comes to clean your home, you do not need to do a thing. We will bring everything we need (it is all non-toxic and eco-friendly), we can let ourselves in, and we can show ourselves around. If you prefer to be home that is totally fine, as we would love to meet you!
What is included in the cleaning?
Dusting Or Wiping Baseboards
Cleaning Kitchen (Exterior Of All Appliances And Cupboards, Inside Microwave And More)
Dusting/Wiping Decor And Blinds As Needed
Dusting Electronics Where Safe To Do So
Toilet Front To Back, Top To Bottom
Spot And Dry And Damp Dusting Of All Reachable Surfaces.
Cleaning Bathrooms (Polish Sink And Mirror, Clean Toilets Completely And Hand Wash Floors Around Them, Doors, Walls, Counters, All Dispensers, Etc)
Frequently Asked Questions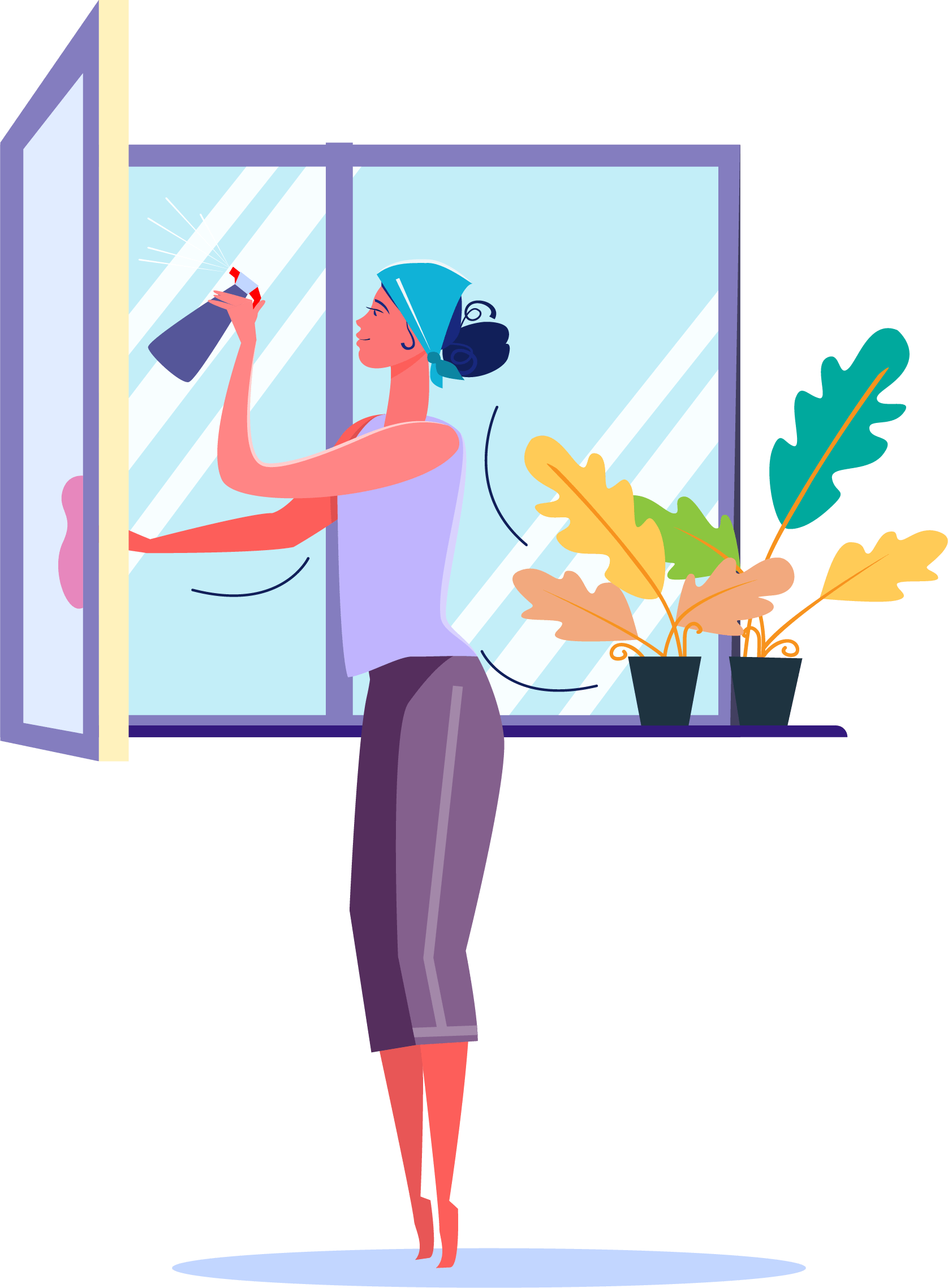 Call or text us anytime to get the answers you need or say hello on Facebook.
Info@QueendomCleaning.com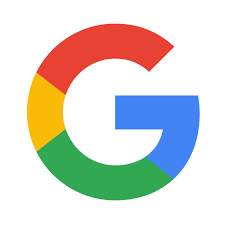 Melanie Jordan
Like someone else said, the peace of mind that comes from using Queendom Cleaning services is ABSOLUTELY PRICELESS. Not only do they take housecleaning off my list which FREES ME UP FOR MORE IMPORTANT THINGS. The quality of their work is outstanding and MY OWN HOME FEELS LIKE I'M STAYING AT A 5-STAR HOTEL Their care and treatment of our pets and the little extras are just icing on the cake! Thank you Jen, Kali, and company!