Queendom Cleaning Ltd. is based in Spruce Grove, Alberta. We work locally and provide jobs to people that are our neighbors, and yours, in an effort to invest in our community. We make earth, health, and safety conscious decisions in order to provide an ideal service to you and your family.
​We have really, really great staff. They are friendly, they work very hard, and do an awesome job. We like to hear that we made a difference in your day, and if we missed something important to you, we will come back as soon as possible and fix it
We serve Edmonton, Stony Plain, Spruce Grove, Seba Beach, Onoway, Calahoo, Parkland County, and surrounding areas.
Commercial Buildings Maintained
Practice chemical free, eco-conscious cleaning

Spend and hire locally as much as possible

Purchase Canadian made tools & products

Work safely and with integrity

Always do what is right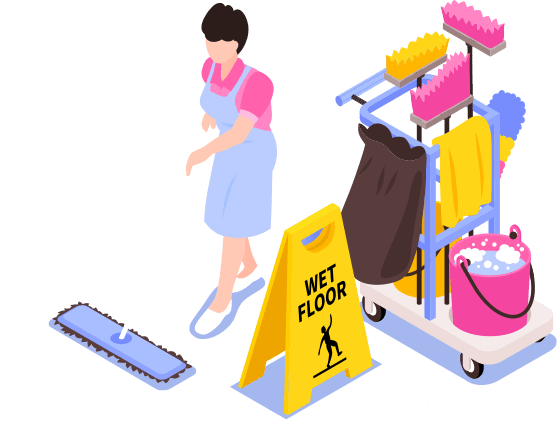 Safety, Protection of Health, and Home are Non-negotiable.
We research and test all of the products we use before they enter your home. You can trust that our cleaning solutions are safe for the health of all beings in your home as well as safe for our environment when they enter the waste or water stream.
 We set out some guidelines and restrictions for our staff not only to protect their health and safety, but also to make sure we leave your home in the condition we found it.
We are licensed, carry $2M liability insurance, and covered by
WCB
. Our staff are bonded and reference & background checked.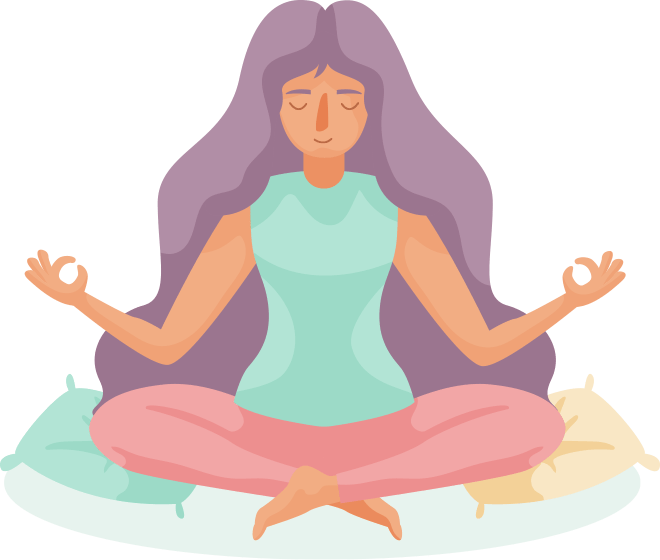 Queendom Cleaning is a Living Wage Employer in the Province of Alberta.
This means we are committed to paying our employees a living wage that allows them to meet their basic needs and participate in their communities.
A living wage is different from minimum wage in that minimum wage is mandatory and the same throughout the province, while a living wage reflects what people need to cover the actual costs of living in their communities.
Payment of a living wage is a voluntary commitment from employers to go beyond the minimum.
The living wage for Spruce Grove is $20.70.
An employer is eligible for certification if the base pay plus the value of extras
(benefits and paid time off above the legislated minimum) is equal to or greater than the listed rate for their community.
In addition to wages, employees of Queendom Cleaning are paid hourly bonuses, mileage, and allowances.
Queendom Cleaning pays a living wage rate to all eligible workers. Note that
trainees, interns, students, and those still in the probationary period are exempt.
If you have questions, or would like more details, please contact us:
Alberta Living Wage Network:
Hello I am Jen and here is the story of me and Queendom Cleaning.
I was born and raised in Stony Plain, Alberta. Throughout my earlier adult years I lived in a few different places including Banff and Jansen, SK. I was a server in a few different restaurants for many years.  
In my mid 20's I applied to go to school at Lakeland College, and I began my program there (Conservation and Restoration Ecology diploma) in 2010. Since I had NOT excelled in highschool at all, I shocked myself and my family when I earned my diploma with distinction, and decided to carry on to achieve my Bachelors of Applied Science in Environmental Science majoring in Environmental Management – and collecting that degree with honors in 2014.
I worked in my field for a few years, at times I loved it (usually when I was outside doing long, tedious, difficult projects with a lot to think about), and at times I absolutely did not love it, and cried a little in my car each morning before going in to the office to fill in templates and occasionally be given a little morsel of independence and the opportunity to do things my way (which was to creatively find ways to be super efficient and accurate). 
Throughout that time I dreamed of having a job that had a lot of variability, creativity, and room to grow and change and learn. I did not expect the universe to slowly deliver to me the absolute beauty (or beast?) that Queendom Cleaning is today. 
After deciding to move on from my role as an Environmental Scientist, I took a management position with a well known convenience store brand. Why? Again, that was the universe's evil but brilliant plan to lead me down the winding path, through mountains and often on the edge of a cliff, to Queendom. I am going to skip a bunch of stuff now, suffice it to say that when I look back on all of my ventures and adventures, I am sincerely grateful for every experience I have had and all of the opportunities I have been given to learn, even though many of them were extremely difficult and hard to see the value of at the time. 
In 2017, I eventually found myself seated at a bar (where I was working evenings) and formulating a plan to grow a small cleaning business. I had recently posted on Facebook that I was available to clean for clients and quickly had a family friend sign up, and then it grew from there. 
For about 6 months I was cleaning from 9 am until 3 pm, then running home to shower and get ready to go to work from 4 pm until 11 pm. In time I moved on from that position and was able to focus on cleaning only. But, the 12 hour day didn't end for several years….
Once I was so busy that I couldn't handle it alone, I posted my first Indeed ad and hired the first person I interviewed. This turned out to be one of the best hiring decisions I have ever made. 
Now, lets just go to the stats and shorten this read:
I started cleaning houses alone in 2017. About 6 months later I hired my first team member.
Today we have 16 cleaning technicians including 3 supervisors. We have a beautiful office where we get to gather in Spruce Grove (look for our sign on McLeod Ave!).
Our team also consists of an Office Manager, a Digital Marketing Manager who doubles as a Business Development Guide, and me, the annoying one who is always trying to change things.
We service about 25 commercial buildings and 140 residential clients.
Read More
Collapse