Would you like to join our team?
Check out all job openings here:
Here is what you need to know about working at Queendom Cleaning:
What is it like working with us?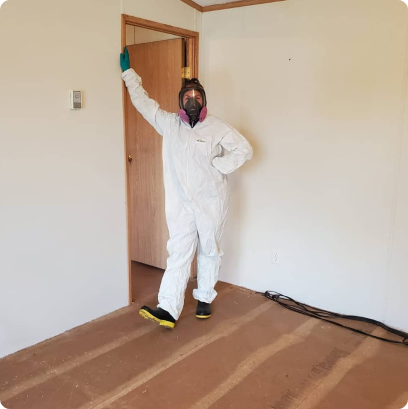 Would you like to learn more?
Please feel free to email us or text us. All current job ads are posted HERE. You may submit a resume anytime by emailing it to info@queendomcleaning.com.
***To be invited for an interview please make the subject line "Job Application". You will receive an automated reply with a list of screening questions to answer.