5 Easy Yard Clean-up Tips For The Fall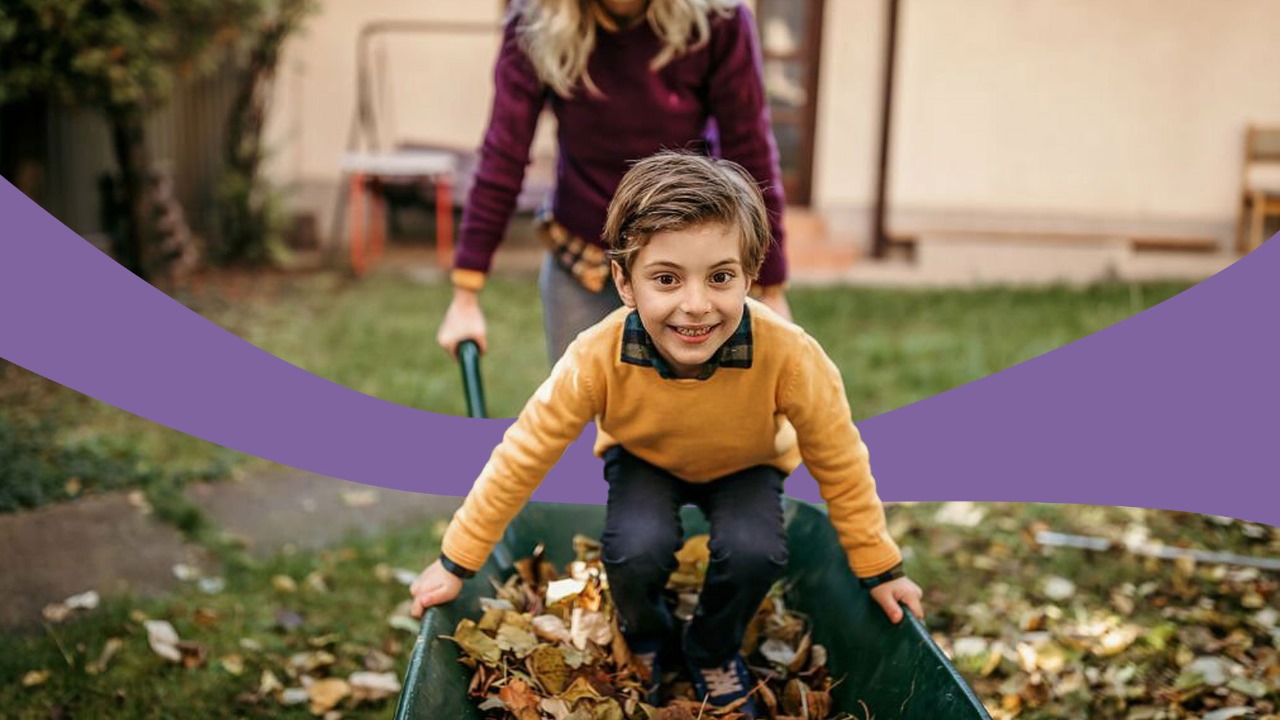 Ah, fall in Canada! The pumpkin spice lattes are flowing, and those trees are showing off with their dazzling display of colors. But with that beauty comes the inevitable yard full of leaves.
If your backyard's starting to resemble a leafy wonderland, fear not. Here's your game plan to manage the fall foliage. Read along! 
Before you dive into that leaf pile, make sure you're armed with the right tools. A sturdy rake, durable gloves, and yard waste bags are your basic starters. For those looking for a bit more oomph, consider investing in a leaf blower or mulcher.
There's a method to the madness. Start by raking leaves into small piles and then combining them into larger ones. This makes the task more manageable. Remember to rake when the leaves are dry, as wet leaves can be slippery and much heavier.
Did you know you can mow over a thin layer of leaves with your lawn mower? It'll break them down into smaller pieces, creating a natural mulch. This not only nourishes your lawn but also saves time.
Add leaves to your compost bin in layers, alternating with other organic waste. Over time, they'll decompose into rich compost that'll give your plants a boost next spring. 
If bags are your go-to for leaf collection, consider a leaf bag stand or chute. It holds your bag open as you fill, ensuring fewer spills and quicker cleanup.
With these strategies, not only will you conquer the leafy chaos, but you'll also benefit from the many uses fallen leaves offer. Remember, each leaf is a testament to the fleeting beauty of Canadian fall, so why not make the most of it in every way possible? Now, go on and enjoy that crisp fall air, knowing your yard is under control.
Here's to a tidy and gorgeous autumnal yard!