What to expect from our much-loved move in/move out cleaning service.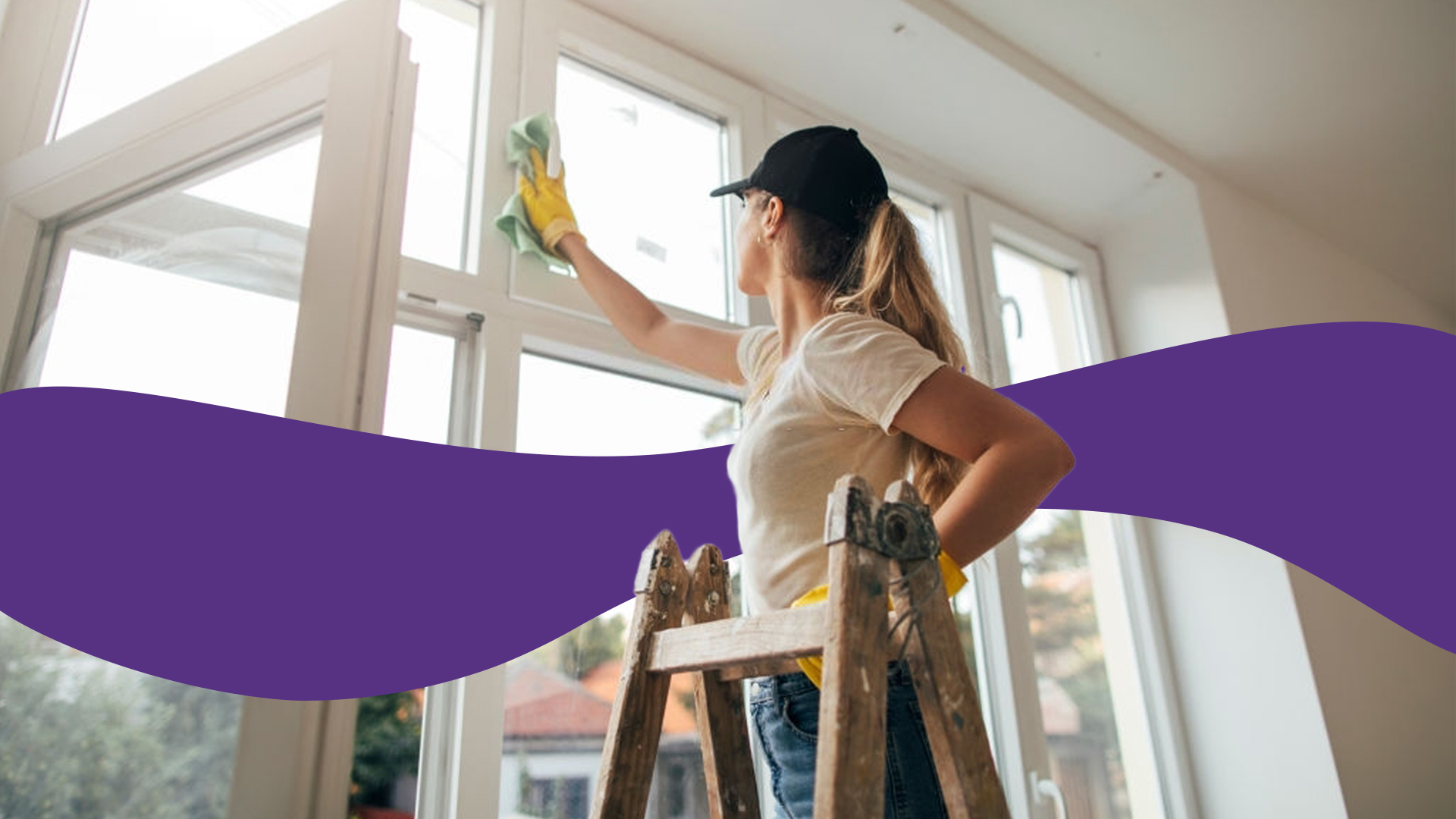 Don't we all immensely dread the idea of moving in and out of houses? The chaos, the decluttering, the dust, and the long hours spent on packing and then unpacking heaps of cartons. To top it all off, hours' worth of brooming and mopping to clean out the houses. Even the thought of moving in and out is enough to give you backache!

Luckily, you've scrolled your way to just the right place! We're here to make moving less stressful for you by providing you professional move-in/move-out cleaning services. Here is what you can expect from us to make moving an easy choice and not a nightmare involving multiple muscles pulls:
1- We bring our own cleaning products
We bring all required products and tools along with us, saving you from the misery of keeping hold of cleaning products or buying new ones during the shifting process. If you have a preference in a certain product and would like us to use it, we don't mind at all. But if not, we come completely prepared and that too with environment-friendly products!
We clean every corner, every nook and cranny, leaving you with a spotless house. Our cleaning services include full interior and exterior clean of the kitchen along with the appliances, washing doors and walls, cleaning all light switches, scrubbing the bathrooms and mirrors squeaky clean. We even clean rugs and carpets for you!
3- Come back to a clean home
After explaining your requirements once, you can trust us and hand over the entire cleaning procedure to us without feeling the need to be there. So go buy your groceries, match your curtains with your walls and leave the house and it's a thorough cleaning to us, we assure you there won't be a speck of disappointment!
Apart from trusting us with your house, trust our team who will work diligently to accomplish the set goal. Our team consists of well-trained background-checked individuals, who will be there on time and provide you with the satisfaction and quality you are seeking. We care about our clients, your problems are our problems!
5- Brace yourselves to be blow away
One last thing is to expect yourself to be blown away by our dedication towards not just cleaning your house but becoming your primary choice! We are here to take that burden off your shoulders and provide our customers with an excellent experience and of course, the freedom to do what you love!