Cleaning hacks that will change your life.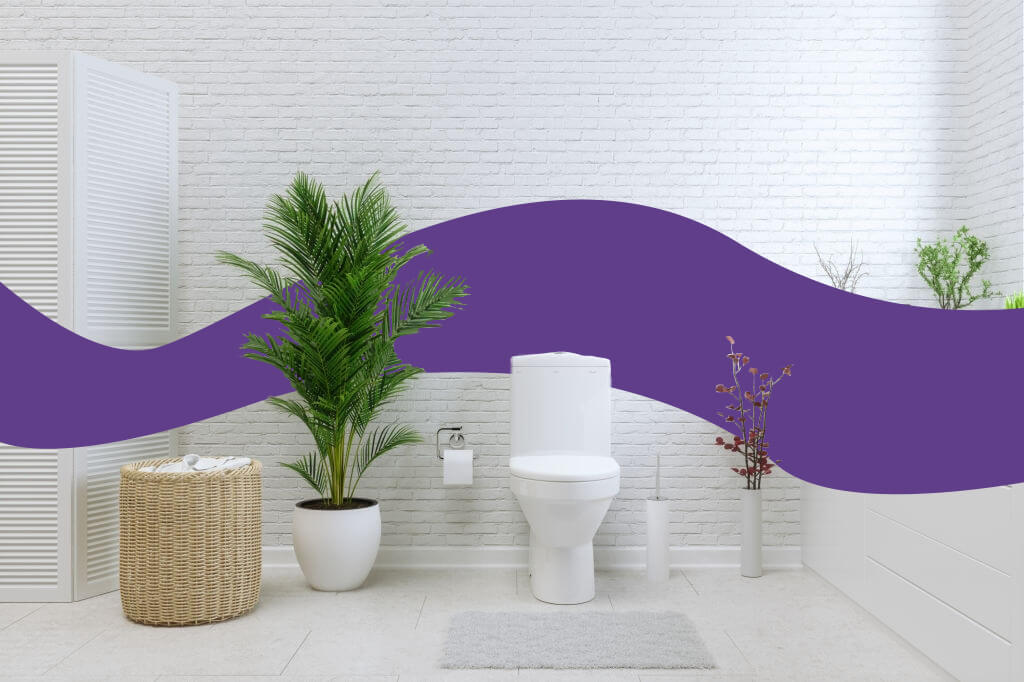 Hmmm, you're scrolling yet again for cleaning hacks aren't you? I'm glad to be your saviour because let's face it, anything that is quick, cost effective, and doesn't make you burn more calories than you anticipated is obviously welcomed with open arms. 
Spending hours on cleaning the coffee stain on your couch when you could actually put together classy winter outfits for a girls night out or spend time with your family sounds nothing less than a dream. Read along because the following hacks are going to turn all your I want nothing but ease dreams into reality.
1- Did you burn your cookware again?
Let me guess, you were binge watching on Netflix and you forgot to turn the stove off. Even the thought of scrubbing the grease off the pan is terrifying you. Well, sprinkle some oil (preferably vegetable) and kosher salt on your cast iron pan, rub with a cut potato and Voila! It'll be good as new.
2- Dry wet clothes faster.
You need to go out this evening but your clothes are still moist (yeah I hate the word too) or wet. Don't worry, to save you from the hassle of picking an entirely new outfit, just place a dry towel between your wet clothes and wait for it to do it's magic! (basically absorb all the moisture hehe)
3- Baking soda or your best friend?
Remember we were just dreading the coffee stain on your sofa. Just sprinkle some baking soda on the stain, let it sit for 20 minutes and gently clean with a cloth and free yourself from an arm workout. You can also use a mixture of one part baking soda and one part vinegar to clean clogged drains or dirty sinks.
4- Oh, those dirty mirrors!
A quick solution to fogged and dirty windows and mirrors (also super cost effective) is to soak some tea bags in water for at least half an hour and then spray the mixture on your windows and mirror. Wipe them and well be careful afterwards, you don't want to bump in your squeaky clean glass doors! 
It'll probably surprise you how a bottle of coca cola can help you a lot with cleaning. Simply, empty a Coke bottle in your toilet, flush it and thank me for your sparkling clean toilet! 
Try these cleaning life hacks and make your life more efficient and cleaning less tedious. Nevertheless, you know you can always count on us to solve all your cleaning problems!