Driveway and Patio Cleaning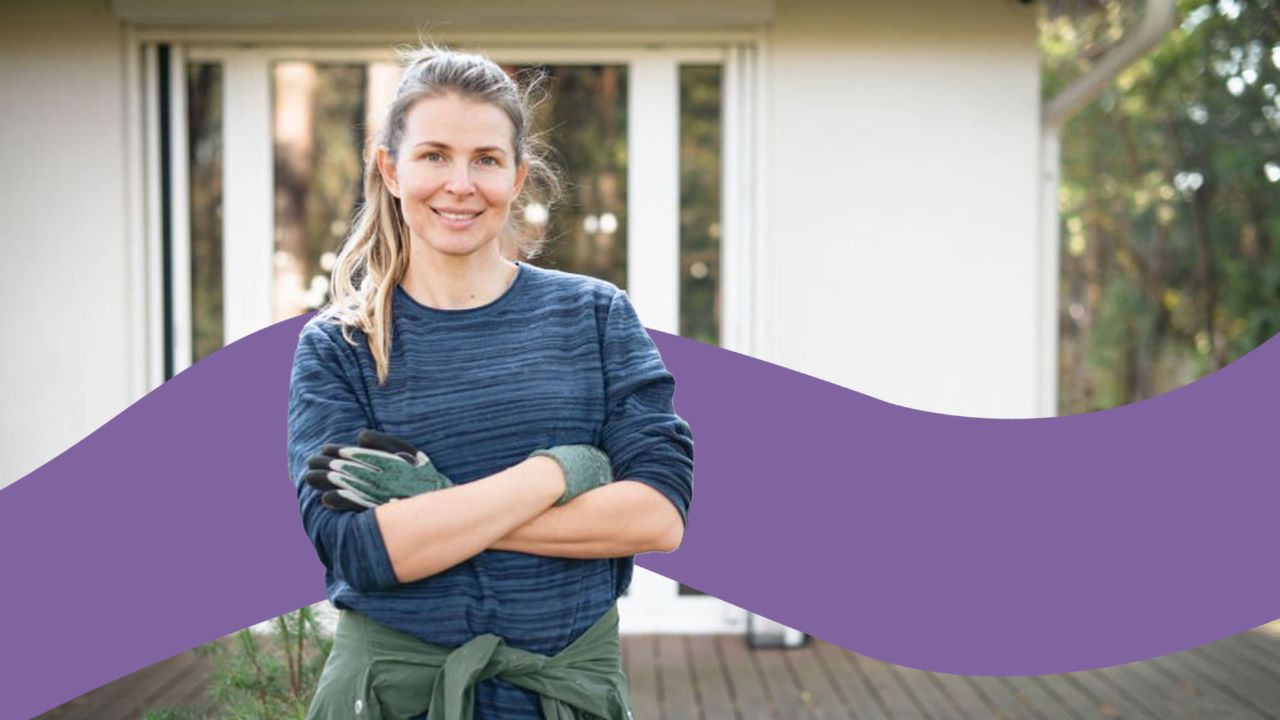 Whether you are a clean freak, expect to value your house at a greater price (cue: dollah dollah bills), or are completely oblivious to the world outside – patio and driveway cleaning is what your bucket list is missing. 
Bonus pros: a polished outdoor compensates for the indoor mess, Karen doesn't get to point out the dirt in the cracks, and the bird droppings combined with debris and mildew don't accessorize the outdoor well.
1- Cleaning patio joints:
Invest in a joint scraper to scrape out all the weed, moss and other plants (still remain undiscovered by science). To make the process less time consuming, a cordless weed remover will work wonders. Broom the rest of the driveway and patio to move onto the next step. For treating algae, let the soap sit for 20 to 30 minutes before scrubbing.
Manually cleaning a dirty patio or driveway will make you end up with fingers holding onto your hands for dear life. Instead, resort to a more superhero feel-like technique of power washing using washing up liquid soap or soap crystals. A high-powered pressure washer will give a new birth to your patio, but it's important to always start at low pressure to understand what works best for the surface.
3- Get rid of stubborn stains:
Time to get rid of all the discoloration and wine stains which required quick action but were ignored because you treated your patio as the friend who is always left out. Special concrete detergents or home remedies of vinger and water 1:1 solution or 5 tablespoons bicarbonate soda dissolved in 10 litres of water can be used to treat stains. Leave the solutions for 5 to 10 minutes and rinse.
Patio cleaning depends a lot on the season its being done in (this left out friend is quite high maintenance). Patios should be joint scraped thoroughly in spring due to organic growth. Sweep and mop the patios often after all your summer parties, no more wine stains.
Patio and driveway cleaning comes under the more heavy and time consuming cleaning tasks.Therefore, you can always trust us to check this task off of your bucket list! 
Here at Queendom, it's valuable for you to hire us because we believe in treating houses like homes. Our aim is to facilitate individuals in better living and allowing them to trust us to take care of the molds and the grime.