Commercial and Janitorial Cleaning
You've got a problem. Your business needs a consistent cleaning service to provide a clean, pleasant, and productive workspace to your employees.
The good news? Queendom solves your problem. We offer the best janitorial services in Spruce Grove, Stony Plain, Parkland County, Onoway, Edmonton and Acheson.
We are as available as the phone in your pocket. Businesses like you hire us during the day, in the evening and even on the weekends. The products that we use keep the environment safe as they are non-toxic and eco-friendly commercial-grade solutions.
Our cleaners bring fresh, sanitized mop heads and cloths to every location, and we change them frequently as we go so we do not cross-contaminate your space.
Every day, we provide janitorial services to offices, shops, retail spaces, condo buildings, and event halls just like yours. So take out that phone from your pocket and dial 780 819 0118 to get a professional cleaner to assist you on-site.
Spot Cleaning Walls
Spot Cleaning Doors-And Wiping Handles
Dusting Or Wiping Baseboards
Cleaning Interior Glass And Sills
Wiping Desks And Chairs
Collecting Garbage
Cleaning Kitchenettes
Dusting Or Wiping All Surfaces (Shelving, Filing Cabinets, Etc.)
Dusting/Wiping Decor And Blinds As Needed
Dusting Electronics Where Safe To Do So
Sweeping, Vacuuming, And Mopping Floors And Mats
Cleaning Washrooms (Polish Sink And Mirror, Clean Toilets Completely And Hand Wash Floors Around Them, Doors, Walls, Counters, All Dispensers, Etc.)
Frequently Asked Questions
Call or text us anytime to get the answers you need or say hello on Facebook.
Info@QueendomCleaning.com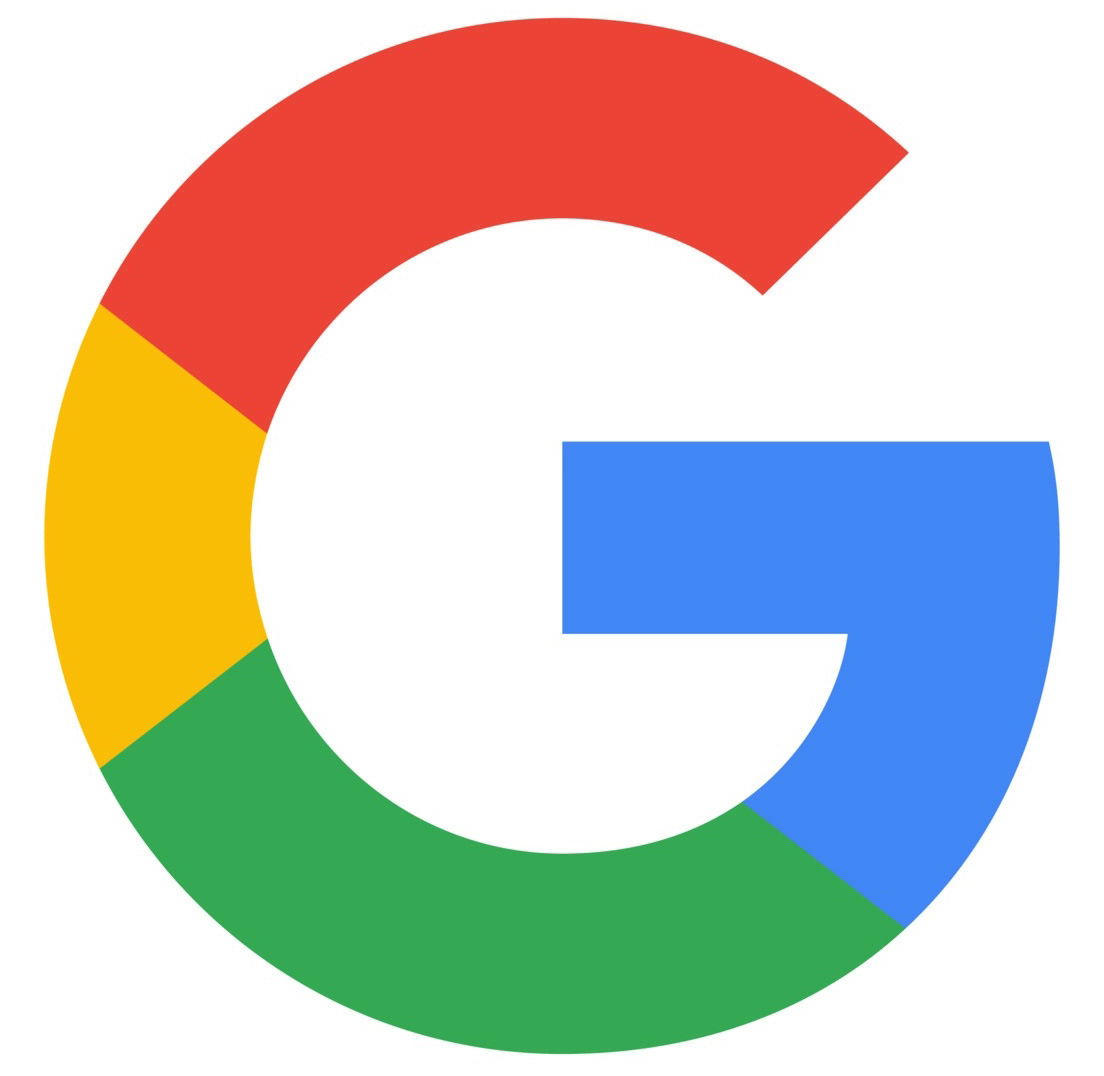 Sheri @ Parkland Food Bank
We at Parkland Food Bank are so appreciative of the hard work completed by Jen and her team at Queendom Cleaning. Knowing that we can count on them for reliable cleaning services is such a treat (after a hard day of serving the public, we are happy someone else is cleaning the toilets and mopping the floors)! Jen has a trustworthy staff that we can feel confident in giving access to our facility after we are gone for the day, and that everything will be sparking clean and properly locked up when they are done. If it is getting harder to squeeze in your facility cleaning on top of all the rest of your work, we highly recommend Queendom Cleaning to help you out!