Squeaky Clean Bathtub to live all your fancy dreams!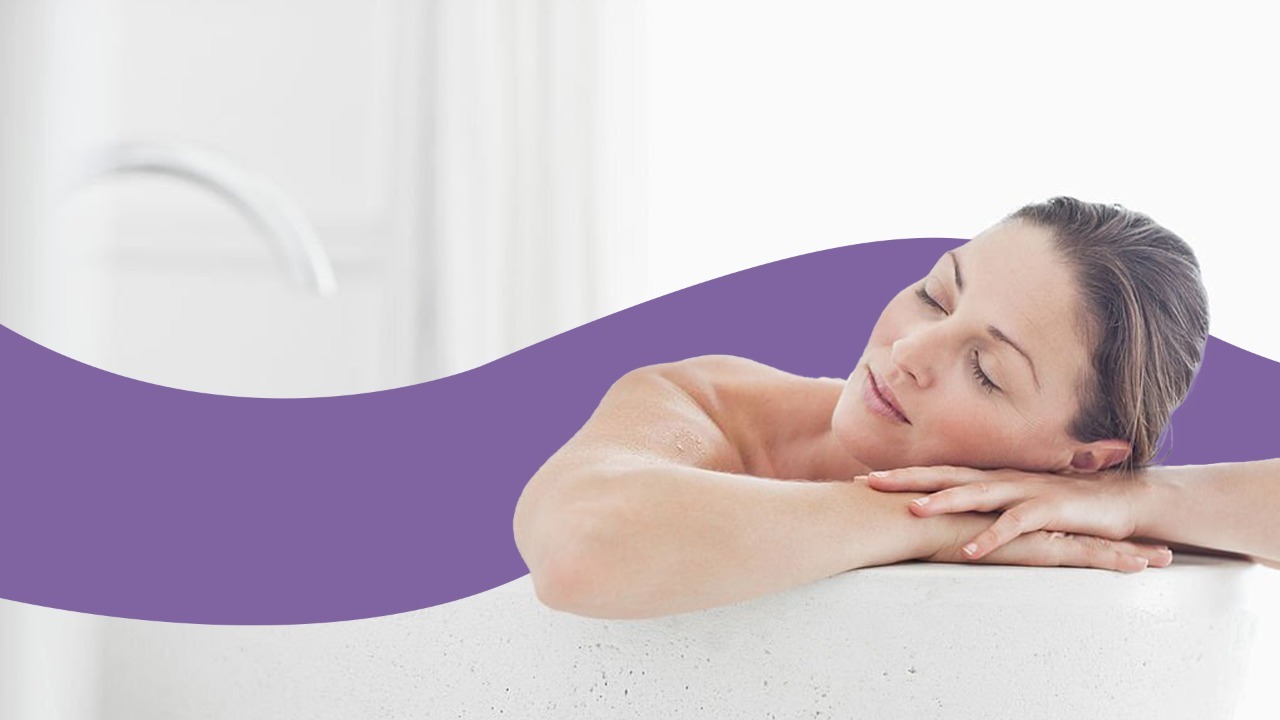 Research says a maximum of 10 to 20 minutes of sitting in the bathtub is plenty of time to receive all the benefits. Sounds like a lie doesn't it?
Who will tell them about the feeling of luxury that is attached with the mere concept of a bathtub? The entire process of daydreaming about your bathtub during long hours of work and then finally coming home to it being set at the perfect temperature, the guilty satisfaction of seeing your Lush bath bombs explode in the water filling your dim-lit bathroom with heavenly scents that take you to your fantasy world. 
10-20 minutes? Let me have at least an hour with my bathtub. First things first, we gotta have it squeaky clean to live our fancy dream. Imagine sitting for an hour in a squishy and dirty bathtub looking for the peace of mind Susan didn't let you have at work, Yikes!
So let's get started!
Step 1: Maximum ease with this secret ingredient
Fill up a bucket or two with hot water and pour over the tub to rinse it. Here comes our secret ingredient which is NO CAP, a lazy person's savior. Spray some of the home-made and plant based "Bathtub and shower cleaner" by Bliss which has such anti-virus properties which scrape off all forms of dirt. 
Step 2: Gentle scrubbing and some baking soda magic
Let the cleaner sit for a while and then use a sponge or a cleaning brush to scrub the surfaces. The cleaner will easily remove the soap scum and hard-water layer that builds up overtime making the bathtub squishy. For a clogged drain, pour half cup of baking soda and vinegar in the drain followed by a bucket of hot water to unclog it. 
Step 3: For a moldy bathtub
If the bathtub has mold in it, mix one part bleach with two parts water and spray the area. Sprinkle baking soda on top and scrub with a toothbrush after ten minutes. 
Step 4: So close to your squeaky clean fancy dream
Polish the handles and faucet and give a final rinse to the bathtub. Wipe the surfaces with a clean cloth and let it air dry. 
Following these cleaning steps at least once a month can save you from a very expensive and time taking year end clean of a moldy or sandpaper-feel like bathtub which requires refinishing or replacement. So, are you prepared for your next trip to your fancy bathtub?