Our Home Cleaning Services
Whether it's a routine house cleaning or a much needed one time clean, Queendom Cleaning seeks to provide the best residential and commercial cleaning services you can find in Spruce Grove, Stony Plain, Parkland County and Edmonton.
Recurring Services
A clean and tidy home lifts weight off your shoulders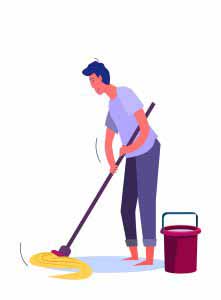 One Time Services
Get a fresh start in your home without lifting a finger!
Move In and Out Cleaning
Ease your move with Queendom Cleaning.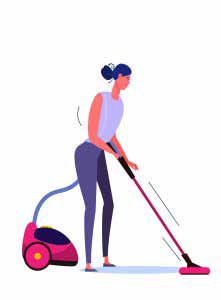 Pre-Listing Cleaning
Welcome potential buyers into a sparkly home.
Get started with a free estimate online, in your home or office, or over the phone. Say Hi on Facebook
For a Free Estimate Call or Text (780) 819-0118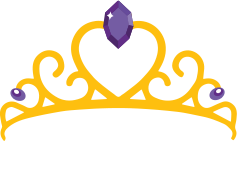 Ready To Join The Queendom Family?
Queendom Cleaning Ltd. is based in Spruce Grove, Alberta. We work locally and provide jobs to people that are our neighbors, and yours, in an effort to invest in our community. We make earth, health, and safety conscious decisions in order to provide an ideal service to you and your family.
We serve Edmonton, Stony Plain, Spruce Grove, Seba Beach, Onoway, Calahoo, Parkland County and surrounding areas.