Regular chemical cleaning products, helping you or harming you?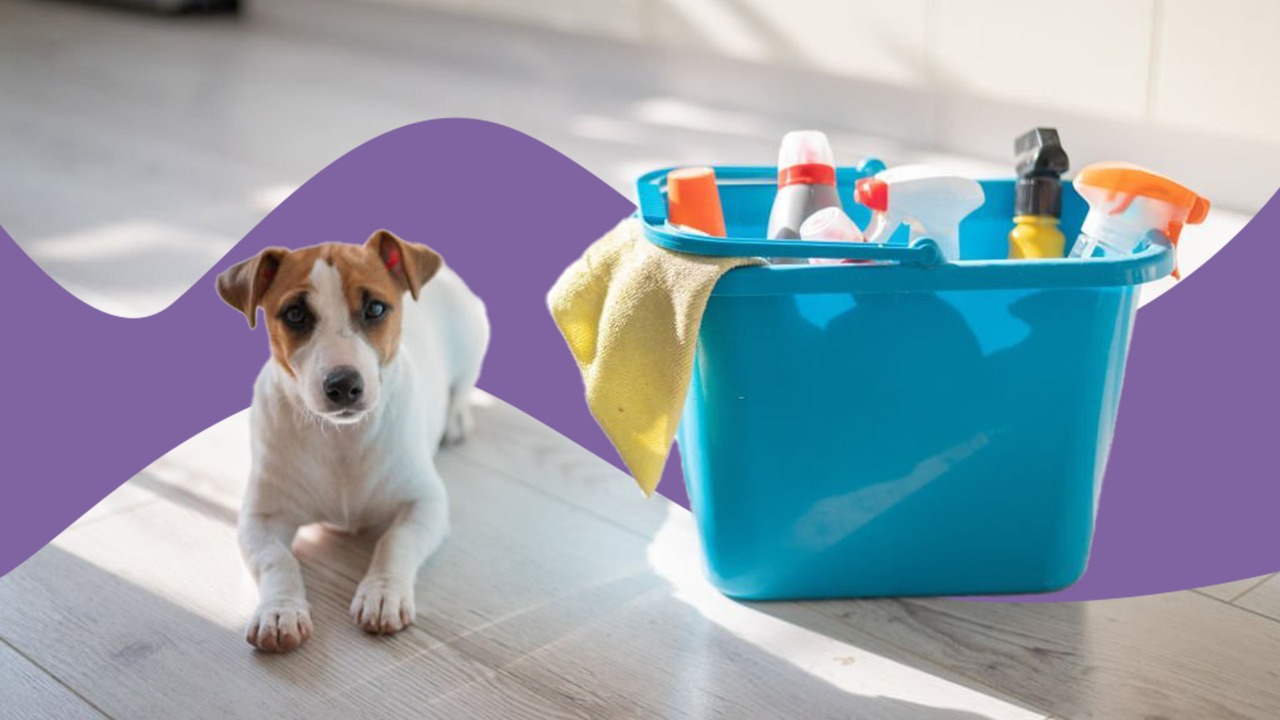 Most cleaning products available in the market contain chemicals that are harmful for us and our environment. I know it's not our usual happy vibe, but it's important to understand how harmful they actually are so we can make informed, conscious decisions! (It is 2022 after all) 
These products are composed of such harmful chemicals that if exposed to can cause long term health issues, which is why the focus has shifted from these products altogether. We care about you, and hence consider it our responsibility to enlighten you about the harms of such products.
Yes, we all drool over the scent of chemical based laundry detergents but these products include enzymes which if consumed can result into something called the "emetic effect". This effect means that the enzymes and chemicals induce a series of vomiting reactions which can last for several hours. Less severe reactions include irritation in the skin, eyes and asthma in the long term. 
Hold on, the nightmare continues.
2- The "All purpose cleaners" we all run after:
These cleaners contain a plethora of chemicals which is what makes them "all purpose" in their nature. These products can also cause skin irritation, dermatitis which means sore and flaky skin and eye irritation. These same symptoms can also be caused by using "Bleach" which most of us use as a solution to every cleaning problem but has much greater adverse effects.
3- Asthmatic patients, bad news incoming!
Chemical based cleaning products have been found to be highly toxic for people with asthma and other respiratory problems.  These products can trigger regular asthmatic attacks without you knowing the underlying cause. They can induce tract symptoms that can worsen over time and irritate your lungs. So, you need to throw these products away NOW!
4- Wait, there is more to it!
You didn't think the list of health issues had ended, did you? Apart from the horror I put you through, chemical based cleaning products can have an adverse effect on your hormones, cause anaemia, cancer and infertility in the long term. Products like air fresheners are highly harmful for pregnant women.
With good research, one can find chemical free cleaning products that are easy on the pocket without compromising on the quality. We, at Queendom cleaning, prioritise health and safety so you can always count on us to clean your house green!