Plant-based home cleaning products as natural as the air you breathe.
The difference is like day and night.
This new magical cleaning cream actually works magic. Made with plant-based minerals, natural surfactants and a whole lot of secret science.
Our cleaning powder uses the cleaning power of Mother Nature. Use it to remove the most stubborn stains like grease without leaving a scratch.
Frequently Asked Questions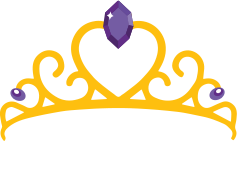 Ready To Join The Queendom Family?
Queendom Cleaning Ltd. is based in Spruce Grove, Alberta. We work locally and provide jobs to people that are our neighbors, and yours, in an effort to invest in our community. We make earth, health, and safety conscious decisions in order to provide an ideal service to you and your family.
We serve Edmonton, Stony Plain, Spruce Grove, Seba Beach, Onoway, Calahoo, Parkland County and surrounding areas.