Plant-based home cleaning products as natural as the air you breathe.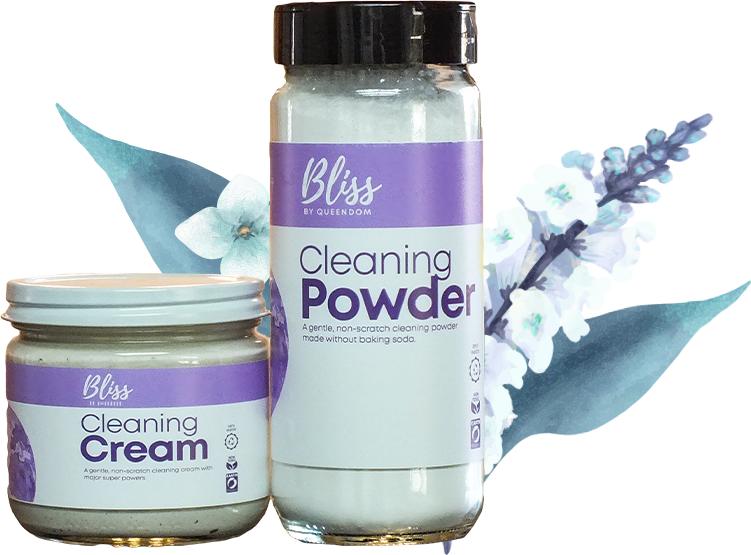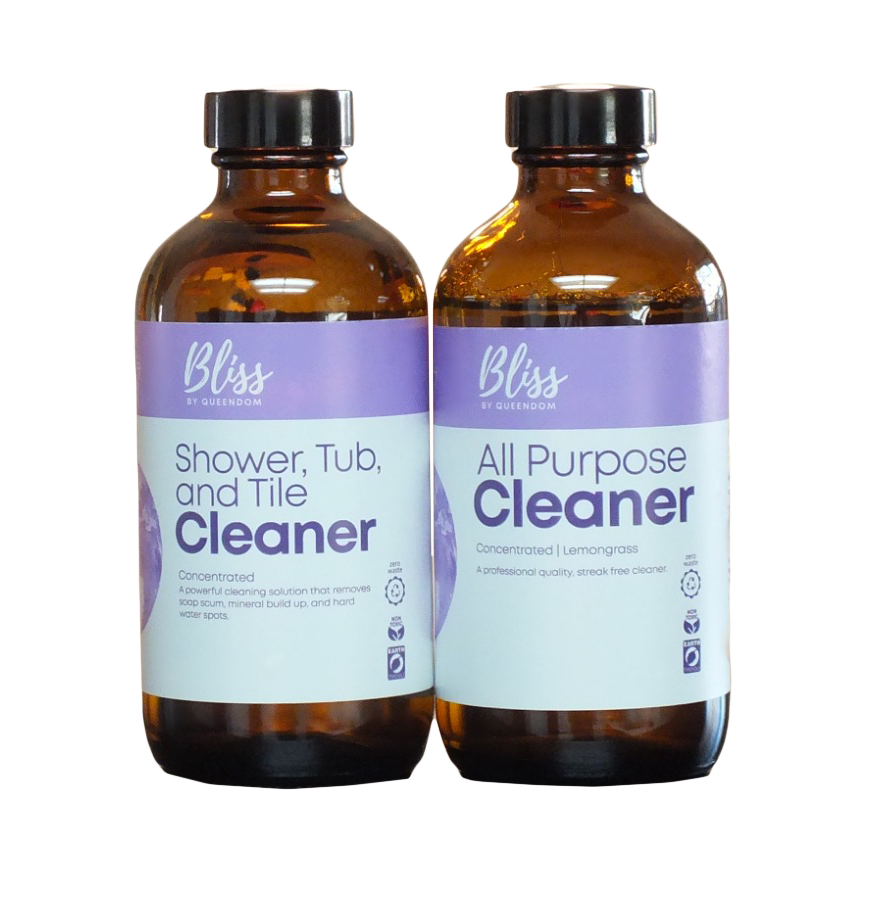 Is it possible to find natural products that actually work? You see how quickly and easily the major brands get the job done, so it can be hard to imagine a nice, natural product having the same abilities.
Bliss is here to tell the world that YES, natural products absolutely have the same, and sometimes more, power than the usuall off the shelf brands!
Not only was Bliss created by a professional cleaner, who has owned and operated a fantastically successful residential and commercial cleaning business for almost 5 years, this creator (Jen!) is also an Environmental Scientist with a degree in Environmental Management.
When you shop with Bliss, you are supporting the values we share with you: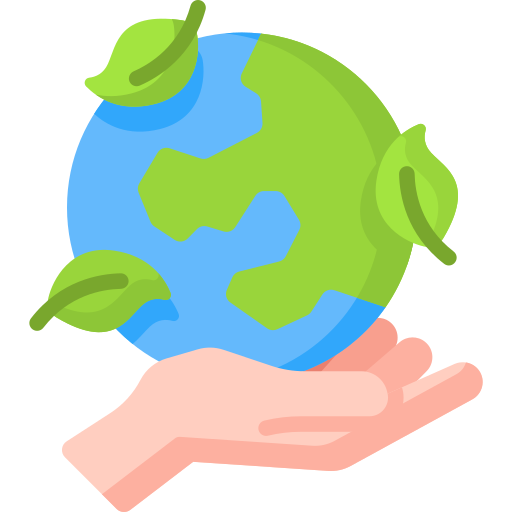 Using eco-friendly, safe ingredients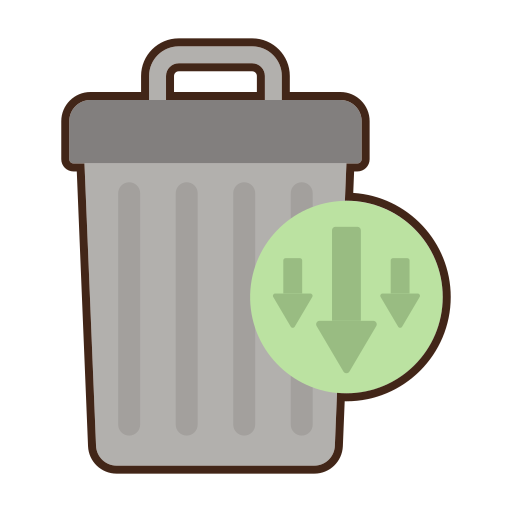 Reducing spending at giant box stores
This new magical cream works magic. Made with plant-based materials, natural surfactants, and a whole lot of science.
Our new cleaning powder uses the cleaning power of mother nature. It is a blend of simple, natural and safe ingredients like minerals and essential oils.
Concentrated
All Purpose Cleaner
Eco-Conscious, pretty-looking, and lemongrass scented. Cleans counters, doors, doorknobs, 47 other surfaces.
Concentrated
Shower, Tub, and Tile Cleaner
Just like an antivirus, the heavy-hitting bathtub cleaner cures soap scum and hard water buildup – leaving behind a satisfyingly-clean bathtub.
We are super passionate about clean cleaning products – meaning we don't fill them with garbage ingredients. Cleaning is actually really simple, and ingredients can be simple too. It's time to look at cleaning from a different angle – cheap, toxic cleaning products are effective, but at a cost. High quality, gentle products provide outstanding results without the sinister side effects.
It is too easy to just pop into the store and buy whatever is on sale, use it up, and toss the plastic in the garbage later.
This is why we made Bliss – so you have access to amazing products with a smaller footprint.
What Eco-Conscious Means to Us
Ingredients safe for people, pets, and the environment,
Packaging that is recycleable or reusable,
Concentrated products when possible because we don't need to sell you water,
Quality over quantity – no cheap chemicals here, and
Educating our customers on safe and simple cleaning.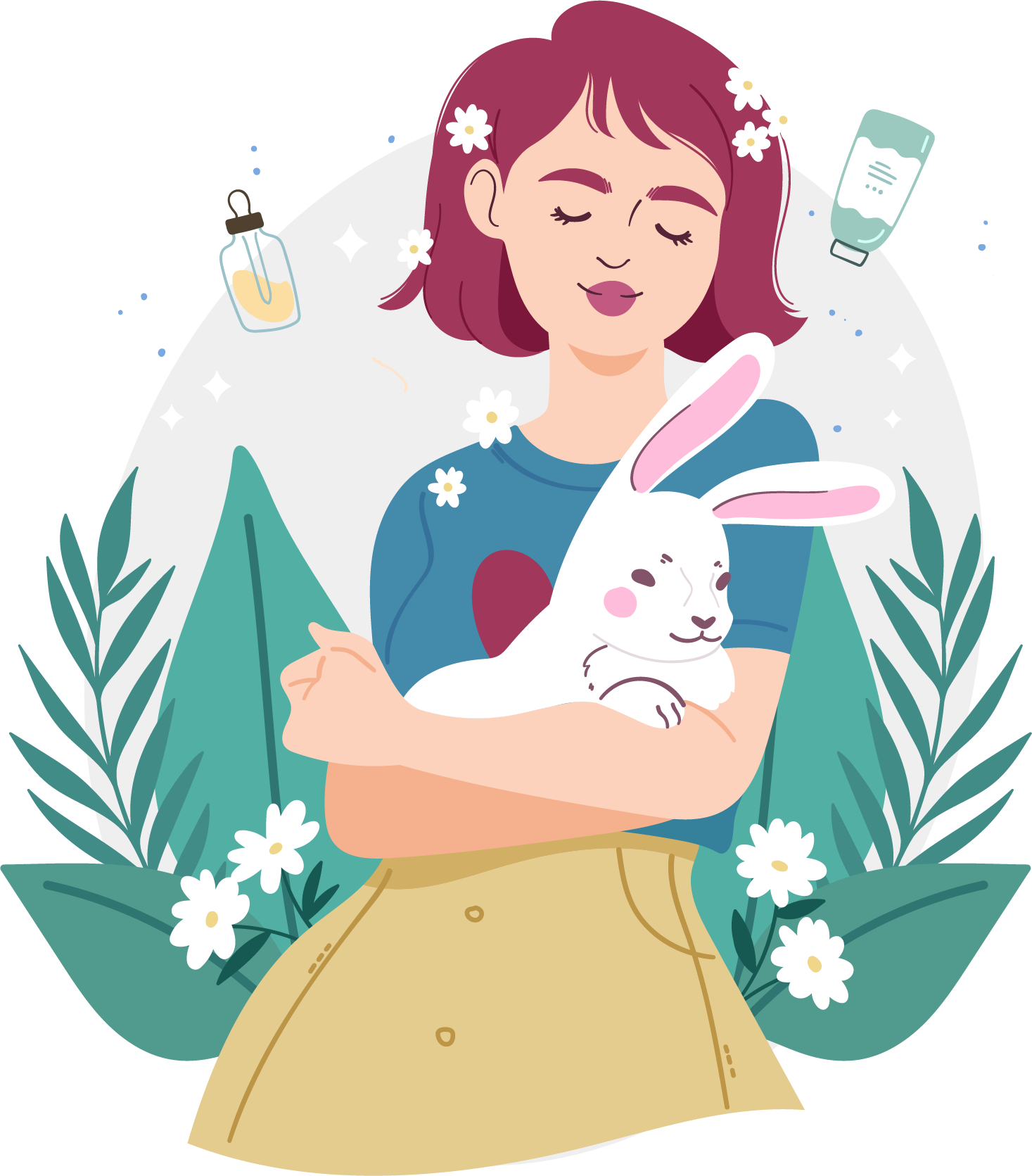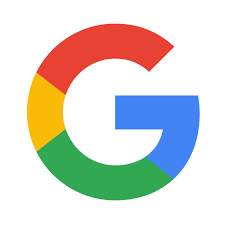 Joan M
"I have been using Bliss products for a little while now. I can apply it with my bare hands, there's no odor, and it does a good job. I'm looking forward to trying some of the other products. I know I'll get the same results. I use the cleaning cream on my stainless steel, my silver, and my brass with great results! I have replaced some of my other cleaning products with these items and there's no looking back!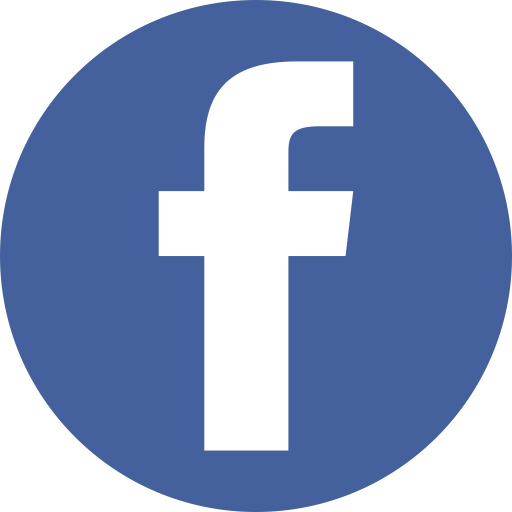 Monique G.
I just received my Bliss products and I couldn't wait to try them! I have to say they are amazing!! [With] the Bliss cleaning cream, I cleaned my stovetop, and I don't think it has looked like this since it was new!! So easy to use and it really didn't take long to clean. I tried the bliss cleaning powder on my kitchen sink, all I can say is WOW, where have you been all my life! The Shower tub and tile cleaner worked awesome, and made an easy job of it. The all purpose cleaner will be my new quick grab cleaner for sure! I love the lemongrass fragrance in my house!
Made in concentrated formats to reduce packaging needs
Safe to use where pets and children crawl…and lick the floor.
All of your products come in reusable packaging. If you can't reuse it, donate it or recycle it!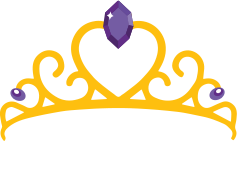 Ready To Join The Queendom Family?
Queendom Cleaning Ltd. is based in Spruce Grove, Alberta. We work locally and provide jobs to people that are our neighbors, and yours, in an effort to invest in our community. We make earth, health, and safety conscious decisions in order to provide an ideal service to you and your family.
We serve Edmonton, Stony Plain, Spruce Grove, Seba Beach, Onoway, Calahoo, Parkland County and surrounding areas.