5 design ideas for an easy-to-clean home.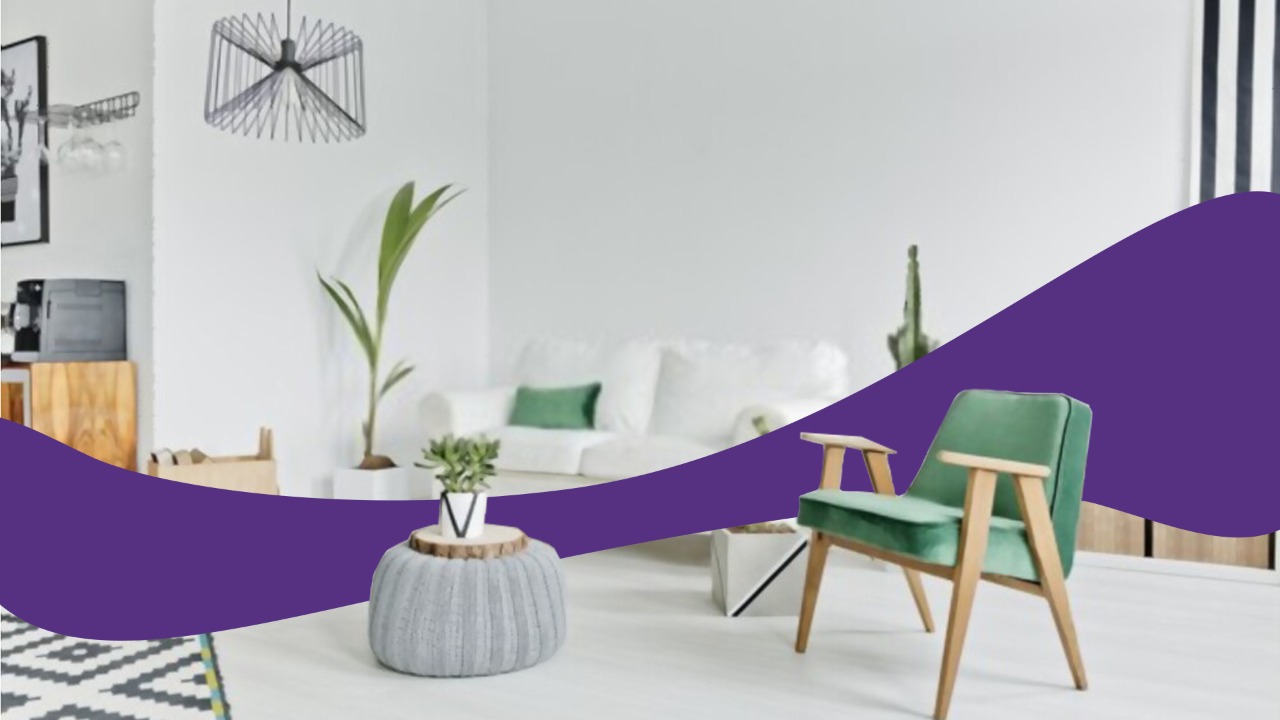 Get a house, design it to our liking, and then spend the rest of our lives figuring out how to clean it.
That's the cycle we typically follow right? Well, how about we reverse it? How about we design our house in a way that makes it easier to clean it and then spend the rest of our lives thanking Jen and her eternal wisdom?
Here are 5 design ideas that will make your house easier to clean:
1) Kid-proof paint finish.
Dirty fingerprints, crayon drawings and juice stains all make it almost impossible for a house to look clean. The trick is to ditch the matte finish and opt for a smooth and shiny paint finish which makes it easy to wipe grime away. I suggest eggshell for walls and semi-gloss for trim.
2) Magic floating furniture.
Sofas, side tables, beds, shelves, and all types of furniture that are elevated on legs or even better, attach directly to the wall and float off the ground are a GAMECHANGER! It is so satisfying to know the whole furniture has been vacuumed/swept properly.
3) Couch that will age gracefully.
Leather or vinyl couches are the easiest to wipe clean (as long as you do it immediately after the spill). If you prefer a fabric upholstery, go with one that has stain-repellent treatments or microfibre. Another option is to go for a slip-covered couch, and wash the cover as needed.
Go for a dark colour if you're concerned with stains, and a light colour if you have furry pets.
4) Smart shelf over pretty shelf.
Skip the open shelves. They look very stylish on Instagram but they require four times more dusting in real life. Go for glass-front cabinets instead so you can show off your décor and also keep it clean easily.
5) Non-porous flooring you can replace your best friend with.
Carpets or porous surfaces are home to stains, fur, and GERMS. Be smart with your floor which is essentially the largest surface you have to clean, go for non-porous surfaces such as concrete. I recommend enhancing it with a sealer and feel the difference it makes to your life.
There you have it. Be sure to let me know if you incorporate any of these changes!
Happy cleaning,
Jen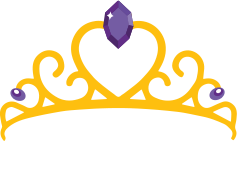 Ready To Join The Queendom Family?
Queendom Cleaning Ltd. is based in Spruce Grove, Alberta. We work locally and provide jobs to people that are our neighbors, and yours, in an effort to invest in our community. We make earth, health, and safety conscious decisions in order to provide an ideal service to you and your family.
We serve Edmonton, Stony Plain, Spruce Grove, Seba Beach, Onoway, Calahoo, Parkland County and surrounding areas.